Celebrity gossip and sightings in Connecticut, March 2022
From celebrities with strong ties to Connecticut like Troy Kotsur taking center stage at the Oscars to the namesake of "Maury" ending his 30-year-old show, Connecticut had no shortage of celebrity news in March. 
Actors with Connecticut connections win Oscars at the 2022 Academy Awards
---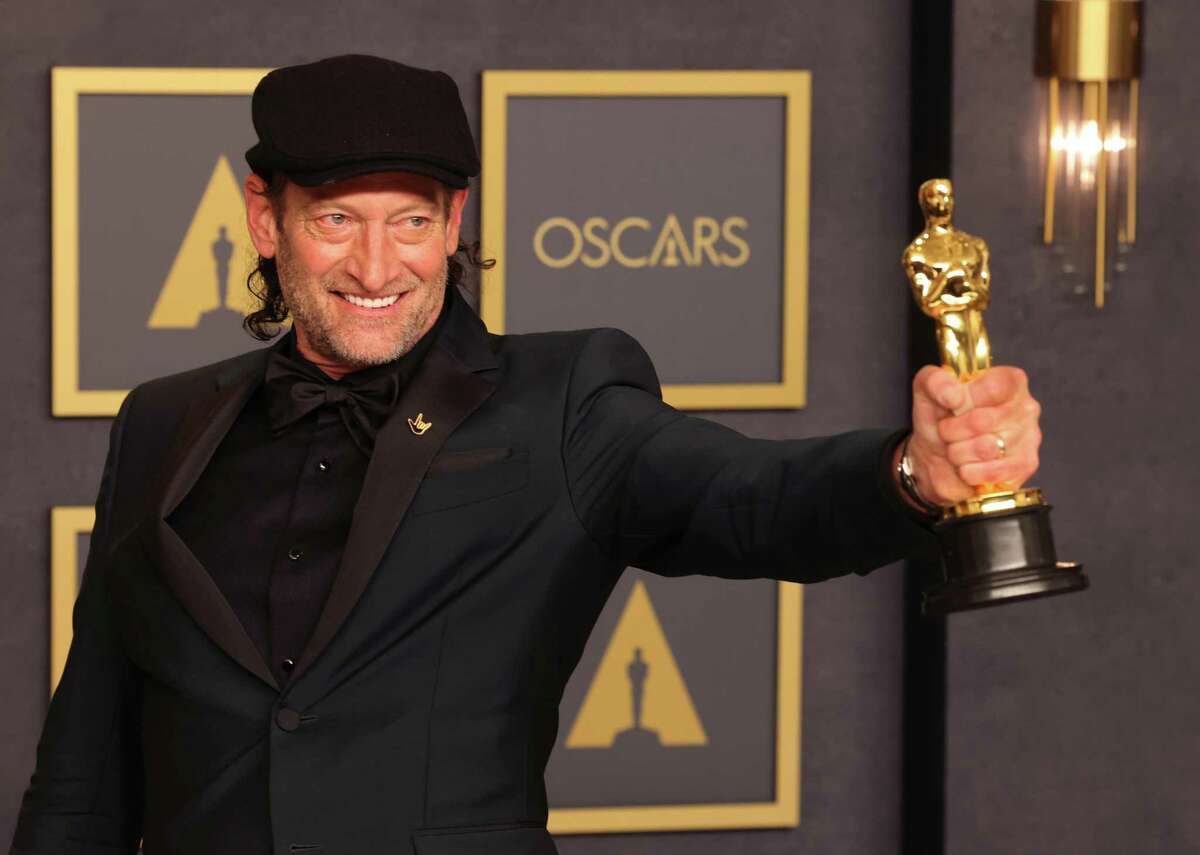 Troy Kotsur, who has starred in a production of "Ophelia" in Connecticut National Theatre of the Deaf, made history as the first deaf male actor to receive an Oscar after winning Best Supporting Actor for his portrayal of Rossi in "CODA."
Jessica Chastain, who recently filmed for "The Good Nurse" in Connecticut, took home an Oscar for Best Actress for portraying Tammy Faye Bakker in "The Eyes of Tammy Faye." 
Fairfield's Brooklyn Skylar Rodriguez, 8, voiced three characters known as the "Town Kids" in Disney's "Encanto." "Encanto" won an Oscar for Best Animated Feature Film at the 2022 Academy Awards. Lin-Manuel Miranda, who graduated from Wesleyan University, also wrote the song "Dos Orguitas," which is featured in "Encanto."
CT nail artist did manicures for Oscar winners Will Smith and Ariana DeBose
New Haven
---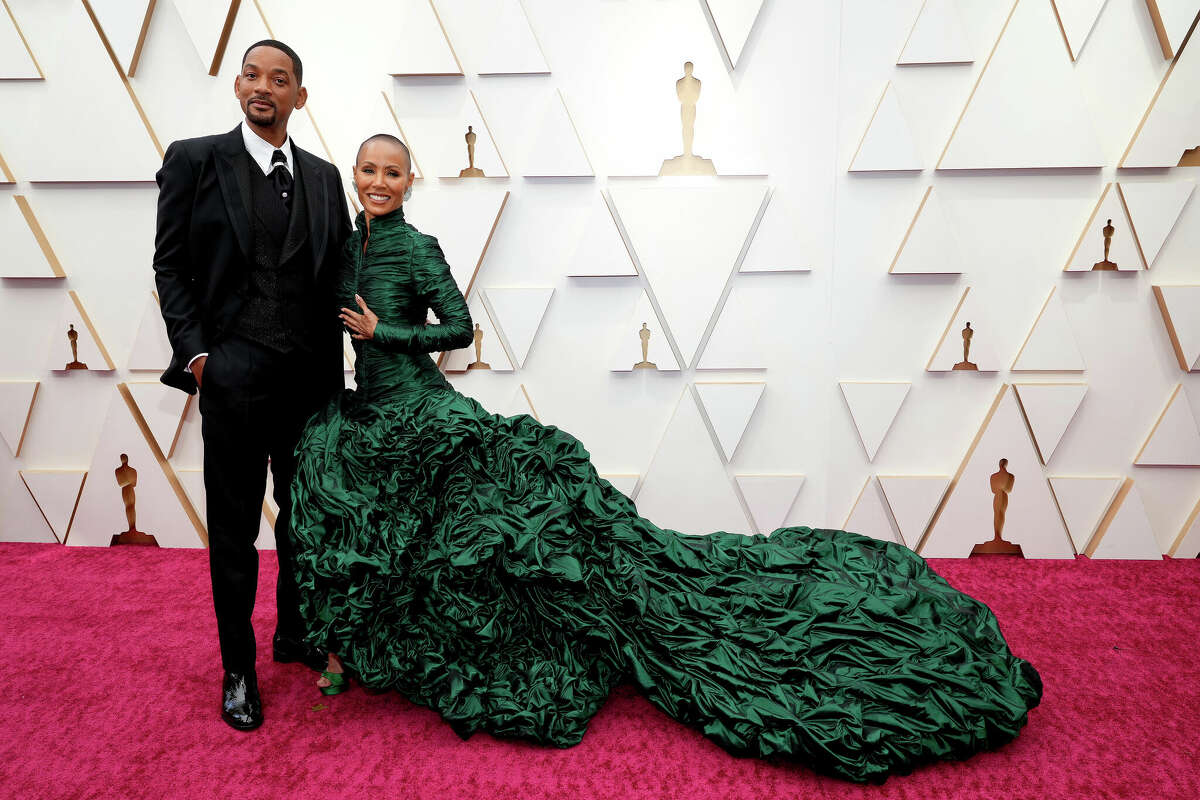 New Haven nail artist Temeka Jackson was in charge of the manicures of Oscar-winning actors Will Smith and Ariana DeBose, according to her Instagram. 
DeBose won Best Supporting Actress for her role as Anita in "West Side Story" and Smith won Best actor in a leading role for his portrayal of Richard Williams in "King Richard." 
Chris Rock's CT show sees 'uptick in sales' after Will Smith incident
Uncasville
---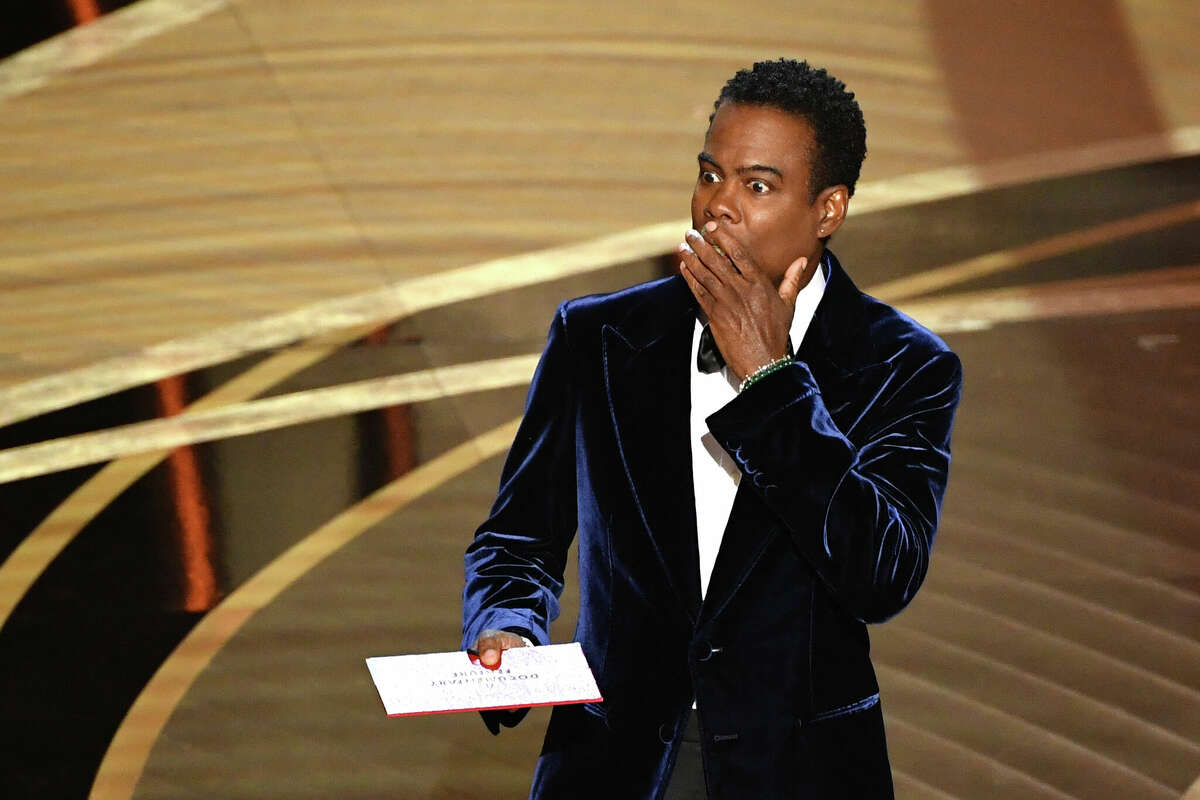 Baseball stars Mariano Rivera, Brandon Steiner host conversation at Ridgefield Playhouse
Ridgefield
---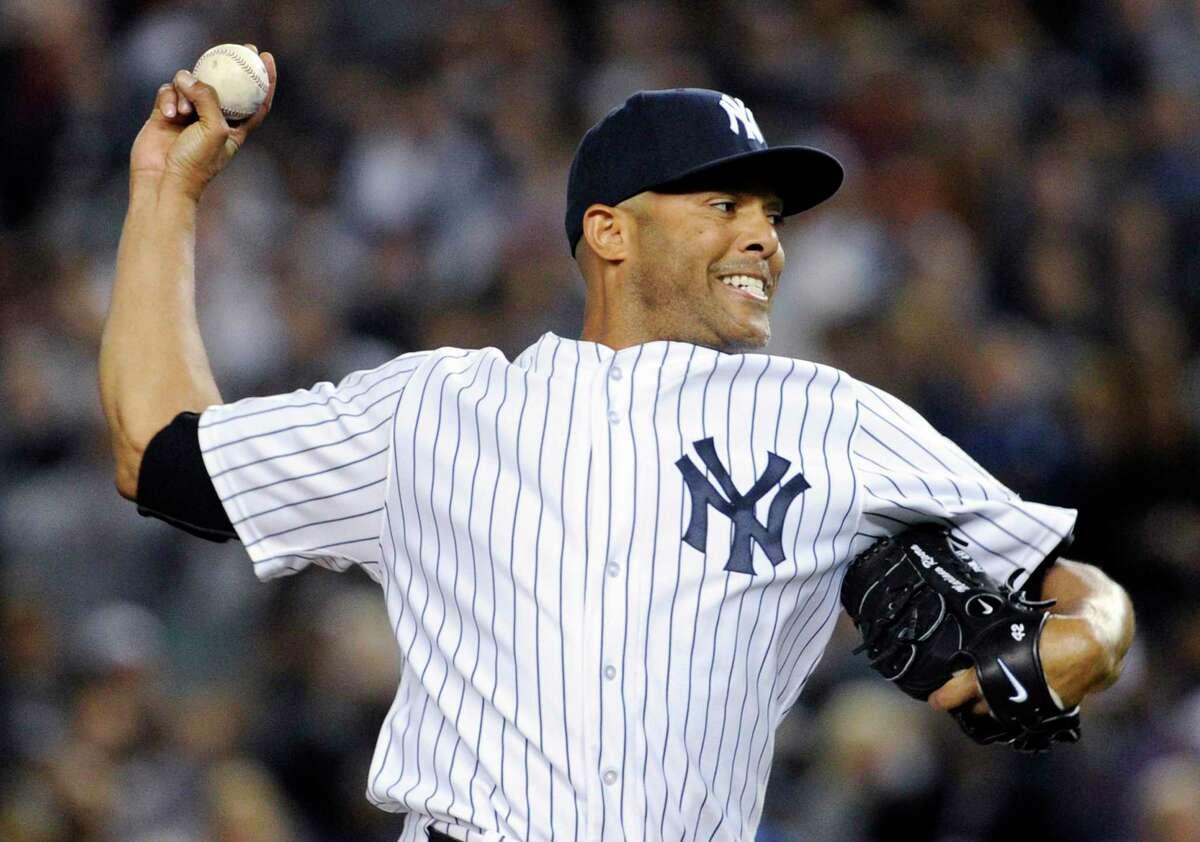 These two sports icons discussed their famed careers and gave fans an opportunity to take photos with them at the Ridgefield Playhouse on March 31.
Actor Peter Bergman seen grocery shopping
Greenwich
---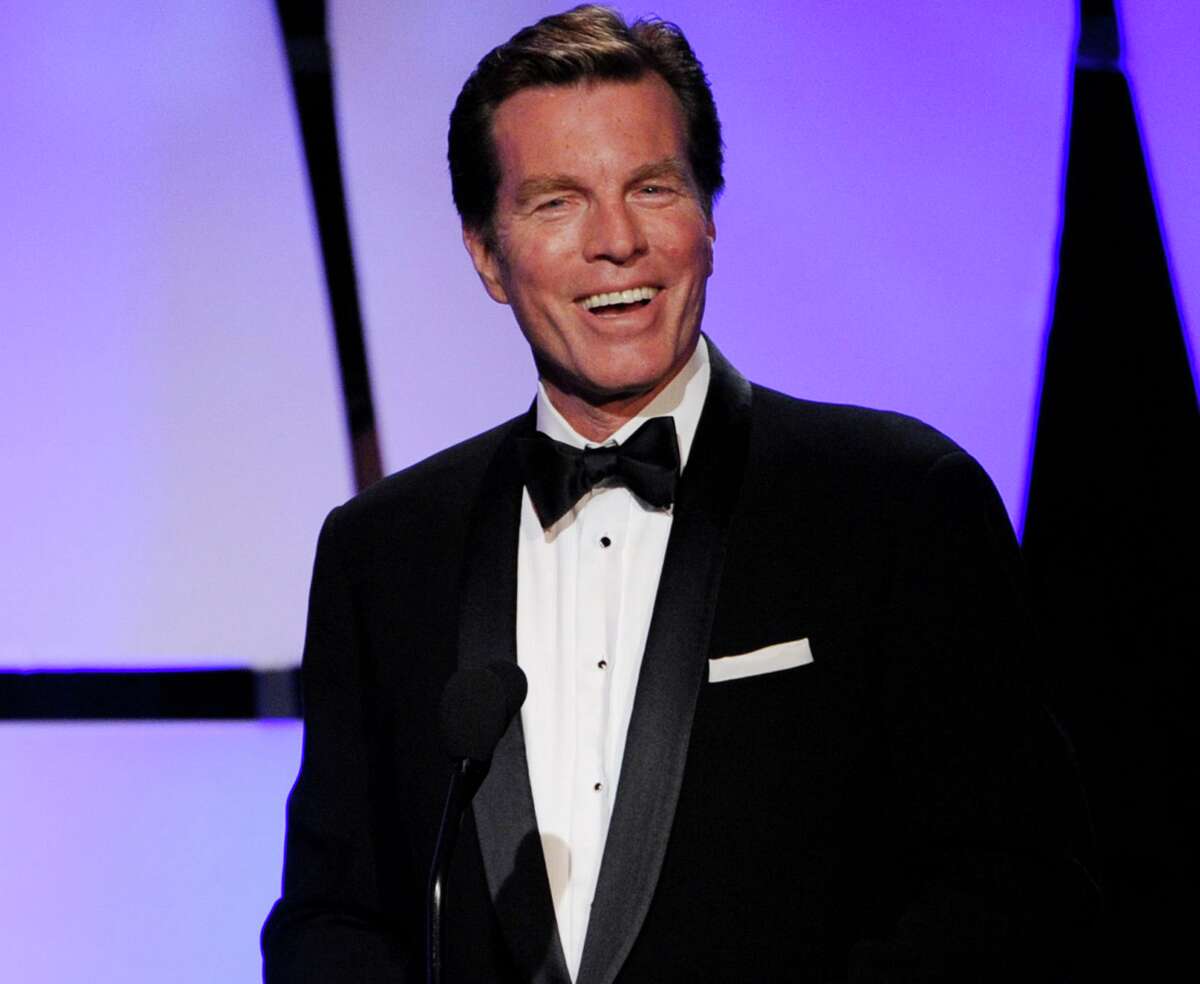 Actor Peter Bergman, best known for his roles on the popular soap operas "All My Children" and "The Young and the Restless," was seen grocery shopping at Stop & Shop in Greenwich in the beginning of March.
Two Former 'Talking Heads' members are recovering after they say drunken driver hit them
Fairfield
---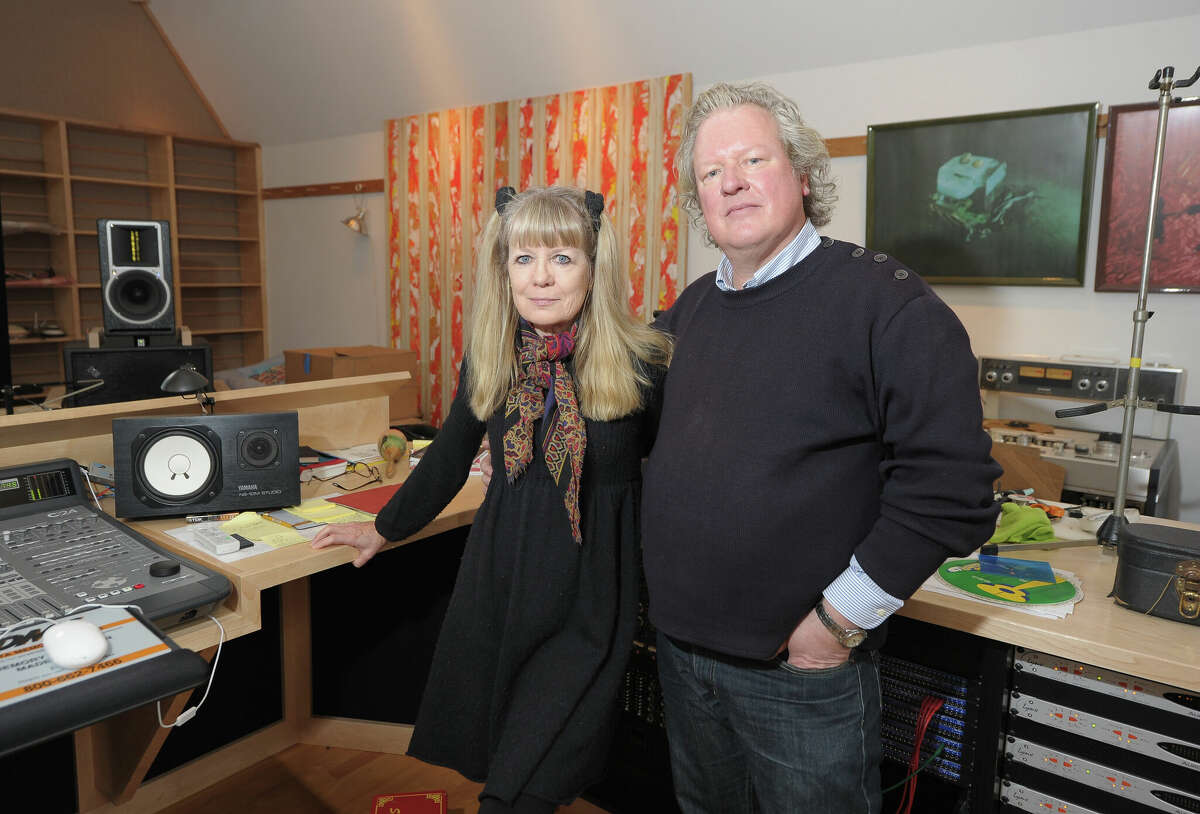 Former drummer for "Talking Heads" Chris Frantz and his wife and fellow bandmate Tina Weymouth were allegedly hit head-on by a drunk driver in Fairfield.
While the couple says they "walked away" from the crash, Weymouth suffered three fractured ribs, according to a Facebook post by Frantz.
'Maury' to end after 30 years
Stamford
---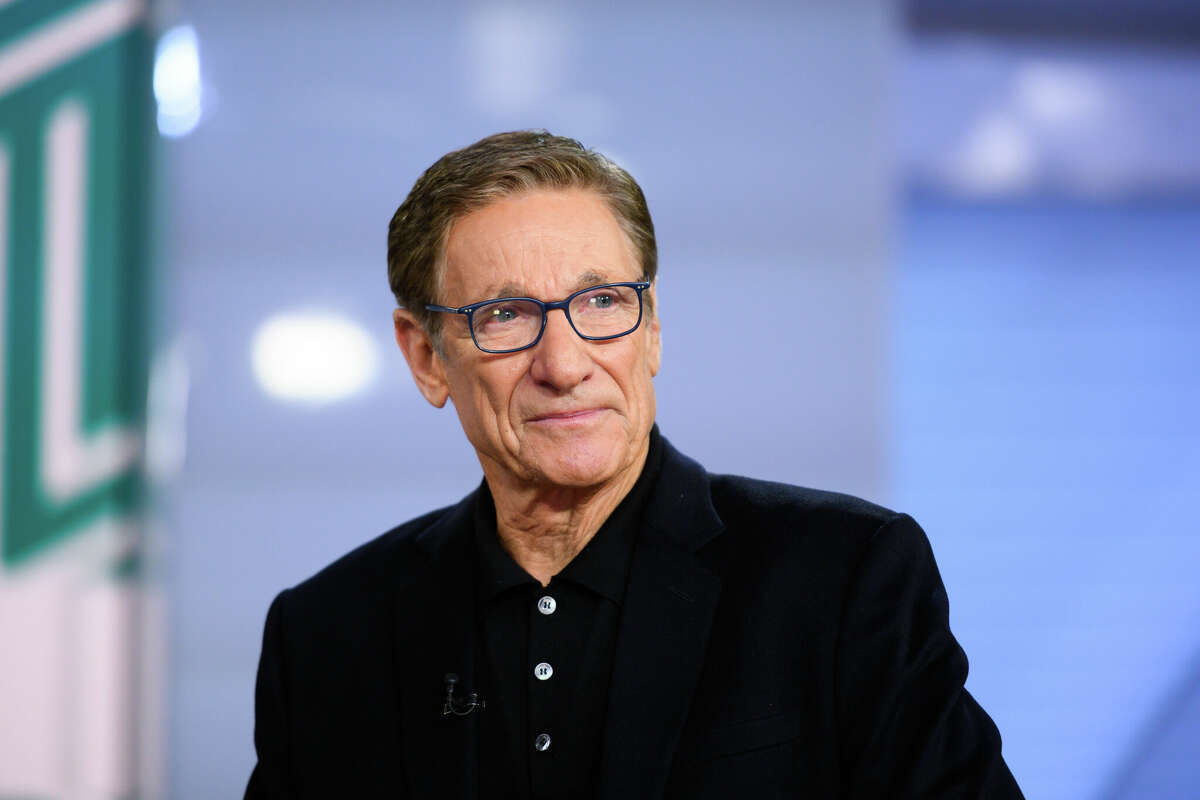 NBCUniversal announced that the "Maury" show, filmed in Stamford, will end after its 30th season. Afterward, star Maury Povich plans to retire and "spend more time on the golf course," according to Tracie Wilson, Executive Vice President of NBCUniversal Syndication Studios.
Michael Bolton, representing CT, advances to next round on NBC's 'American Song Contest'
---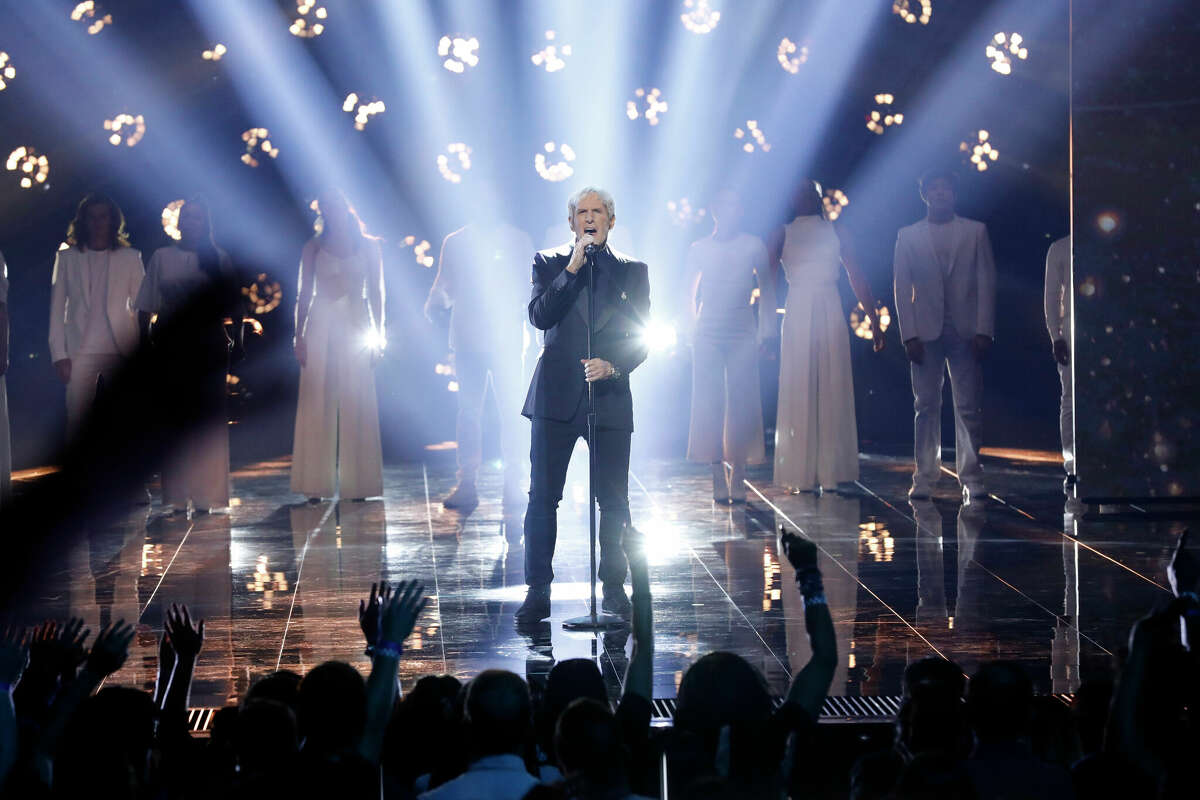 New Haven native, Westport resident and singer-songwriter Michael Bolton advanced to the semifinals of NBC's "American Song Contest" in late March.
When Snoop Dogg said "Connecticut's Michael Bolton," the singer appeared stunned and clapped with the other contestants and audience members.
New Starz show starring Courtney Cox takes place in 'haunted' CT
---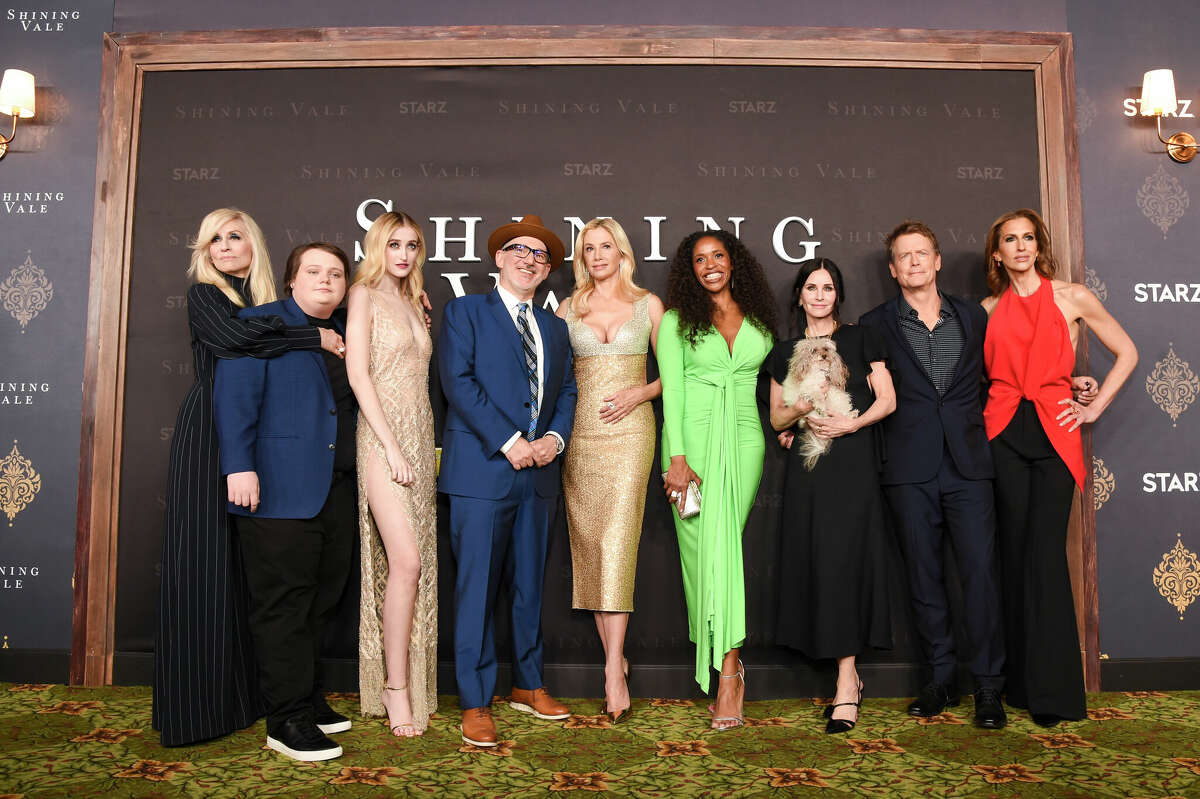 Over the years, Connecticut has been a constant source of inspiration for the horror movie community. From the haunted hallways of Yankee Pedlar Inn found in "The Innkeepers" to the shores of the fictional Crystal Lake in "Friday the 13th: Part 2," Connecticut's horror roots run deep. Starz's new horror-comedy show, "Shining Vale," set in Connecticut, is adding to the state's reputation as a horror capital.
"Shining Vale," which premiered March 6, tells the story of a couple going through marital troubles; they purchase a mansion in the fictional town of Shining Vale, Conn. But just as they begin to settle into their new home, haunted happenings begin to surround the family.
Former CT theater kid Paul Dano portrays The Riddler in 'The Batman'
Wilton
---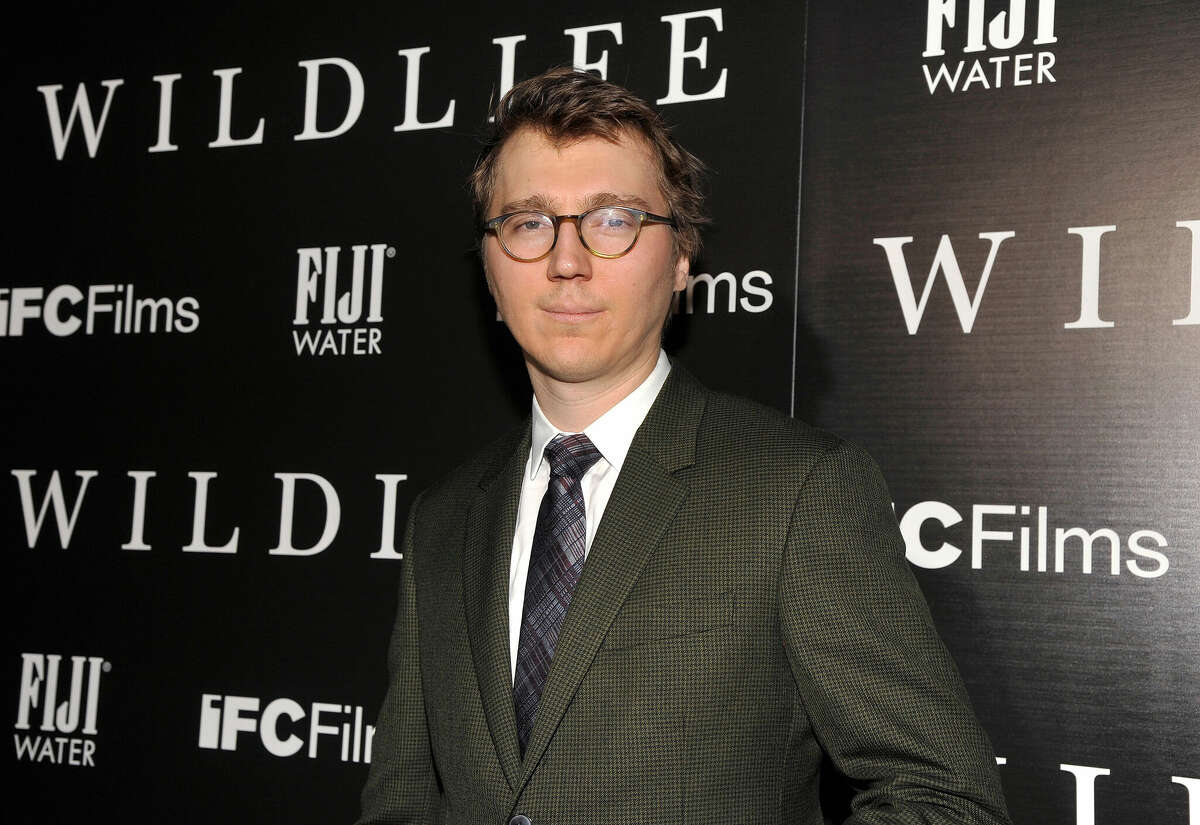 Hollywood star Paul Dano, who portrayed The Riddler in "The Batman" movie released in early March, got his start by involving himself in local arts programs in Wilton. 
Outside of his recent role as the titular villain of  "The Batman" Dano has an extensive list of Hollywood credits to his name that range from nuanced roles in "There Will Be Blood" and "Okja" to comedic chops in "Little Miss Sunshine" and "Swiss Army Man."   
3 contestants with CT ties to appear on 'The Bachelorette'
---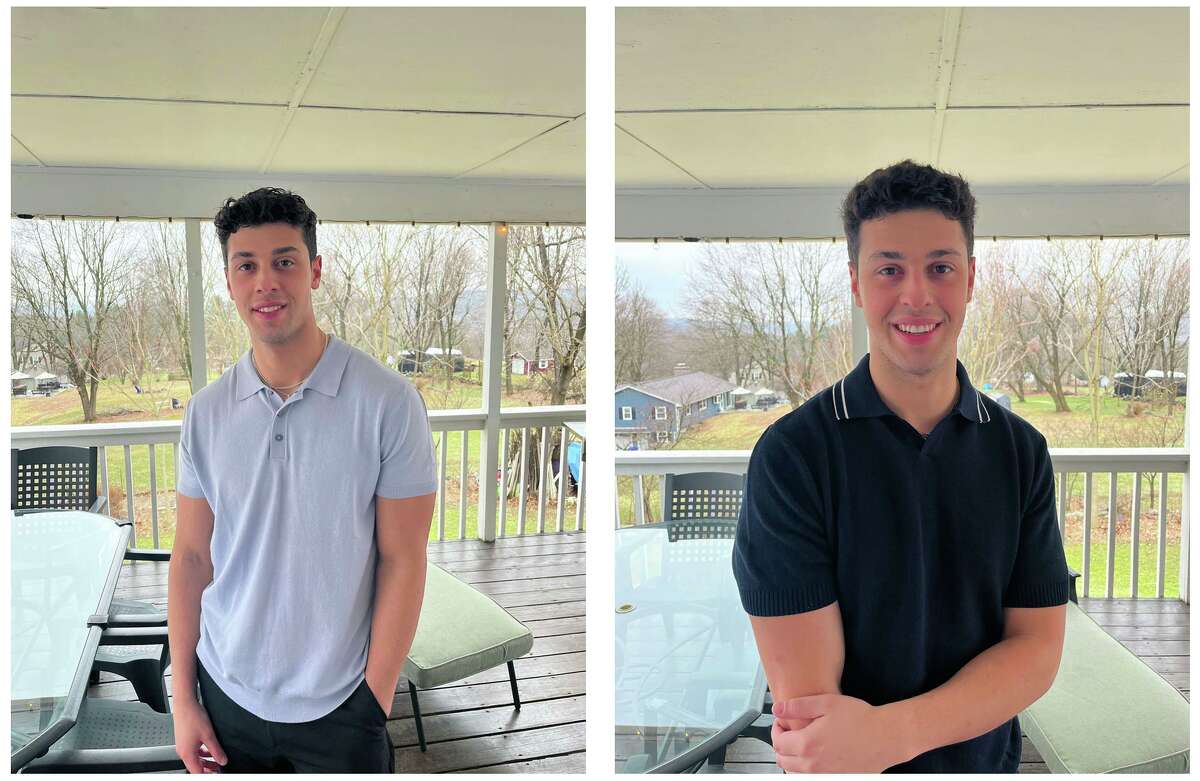 Season 19 of ABC's "The Bachelorette" will not only feature two bachelorettes, but also a set of twins — from Brookfield. A UConn alum is also on the cast list. Among the contestants are Justin and Joey Young, 24, from Brookfield. According to the brothers' social media, both attended Quinnipiac University in 2016. And Matt Labagh, 25, is a Connecticut Husky. According to UConn Phi Delt's twitter, Labagh is a UConn alum and was the 51st founding father of Phi Delt.
CT fifth grader competes on season 8 of 'MasterChef Junior'
Darien
---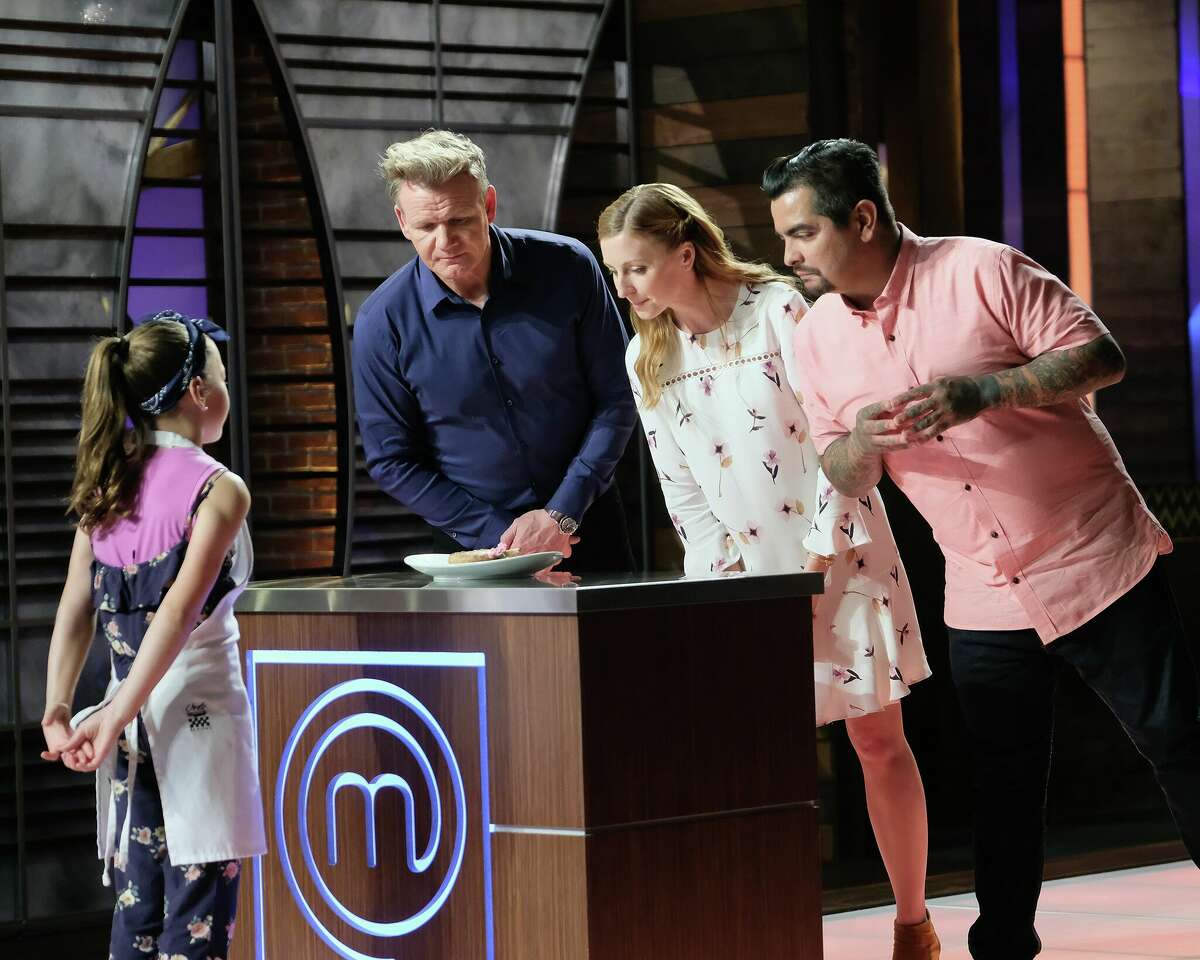 A Darien fifth-grader named Ivy Childs became one of 16 young chefs from across the country competing to be named the next "MasterChef Junior." The 11-year-old prepared food for the celebrity judges Chefs Gordon Ramsay and Aarón Sánchez.
Sue Bird, Diana Taurasi host Final Four ESPN show
---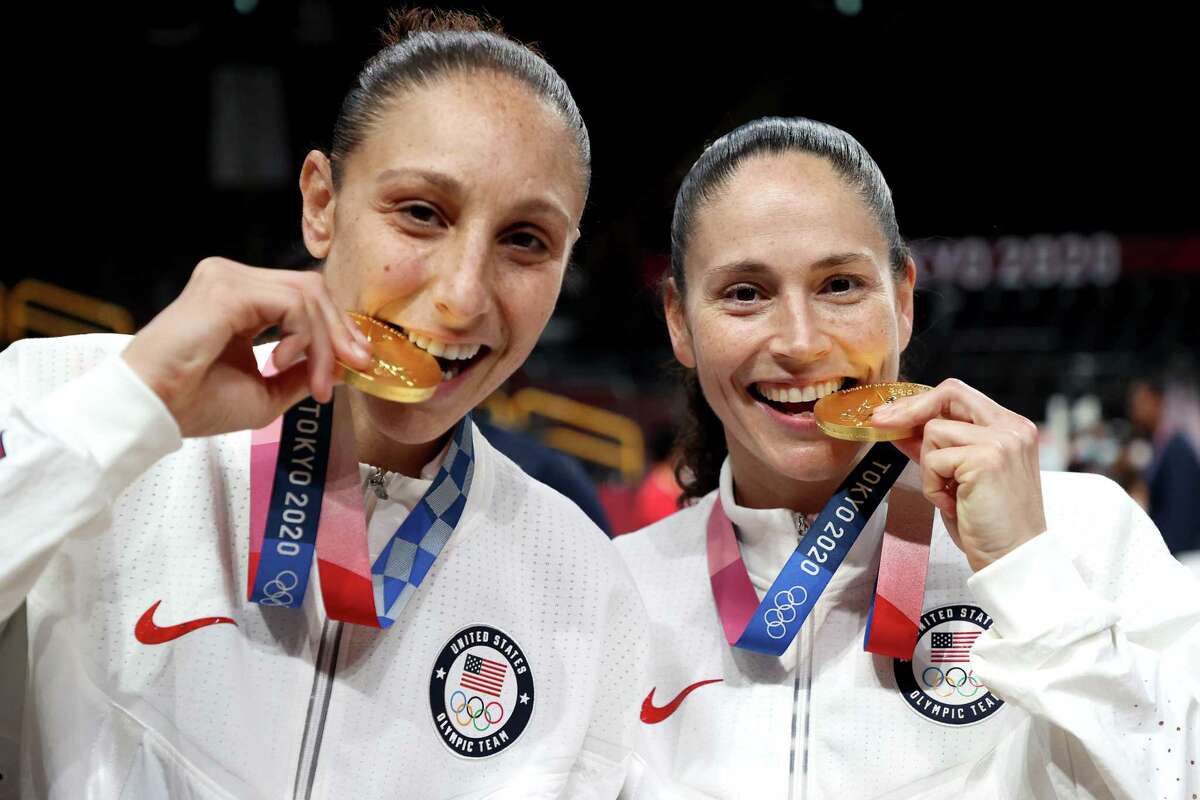 The former UConn women's basketball teammates, turned Olympic gold metal winners, will be broadcasting from the Final Four section of the NCAA tournament on several ESPN platforms. They will be hosting the show as their former team takes on Stanford for a shot at the national title. 
Coachella sends cease-and-desist to CT music festival, Floatchella
Mystic
---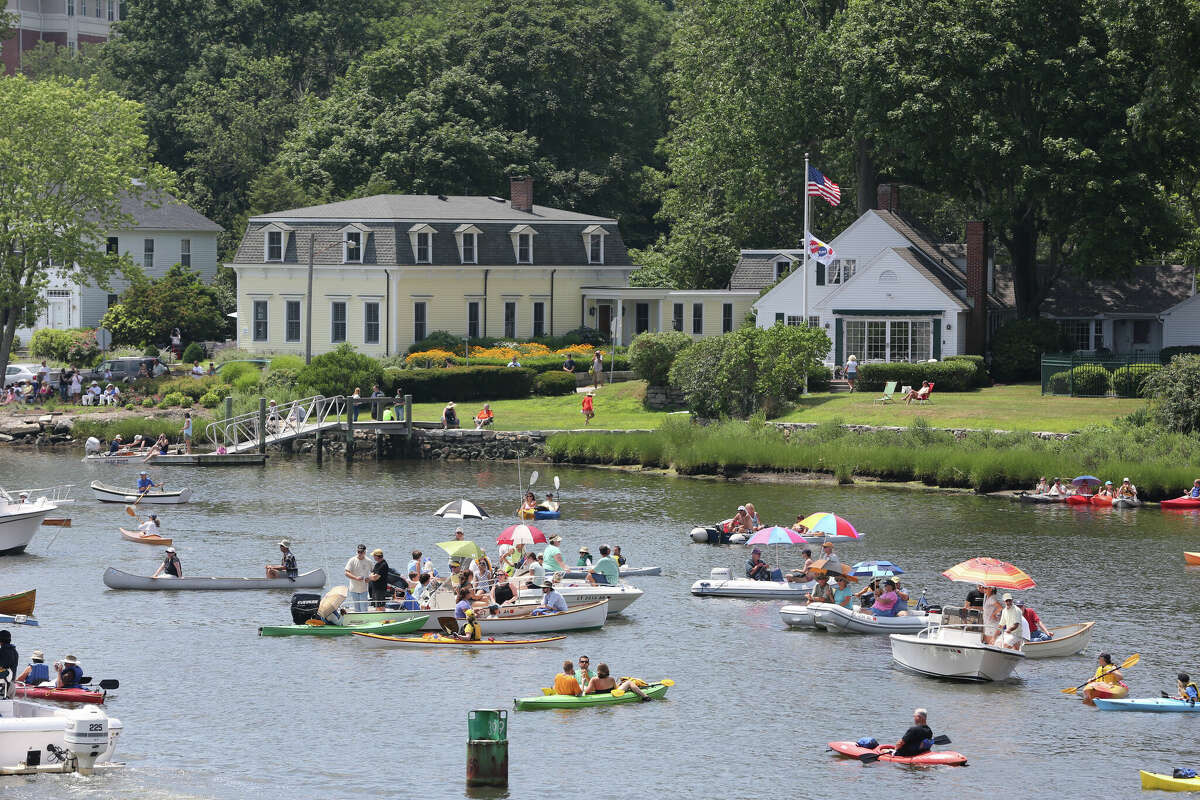 "Floatchella," a small, non-profit music festival on the banks of the Mystic River, recently received a troubling piece of mail — a cease-and-desist order from AEG Worldwide, the organizer behind the Coachella Valley Music and Arts Festival in Indio, Calif. Bruce Flax, President of the Greater Mystic Chamber of Commerce, said he was "taken aback" upon receiving a 17-page cease-and-desist letter for the Chamber's summer festival that draws a few hundred fans during the summer. 
Flax said the Chamber was given seven days to change the name of their festival, which they since have. All references of "Floatchella" have since been scrubbed from the Chamber's website and any merchandise with the "Floatchella" name will no longer be sold, Flax said. The interim name of the festival is "Floatfest." Flax said that the Chamber is asking the community for suggestions for permanent names.
Daddy Yankee announces retirement and CT show
Mohegan Sun
---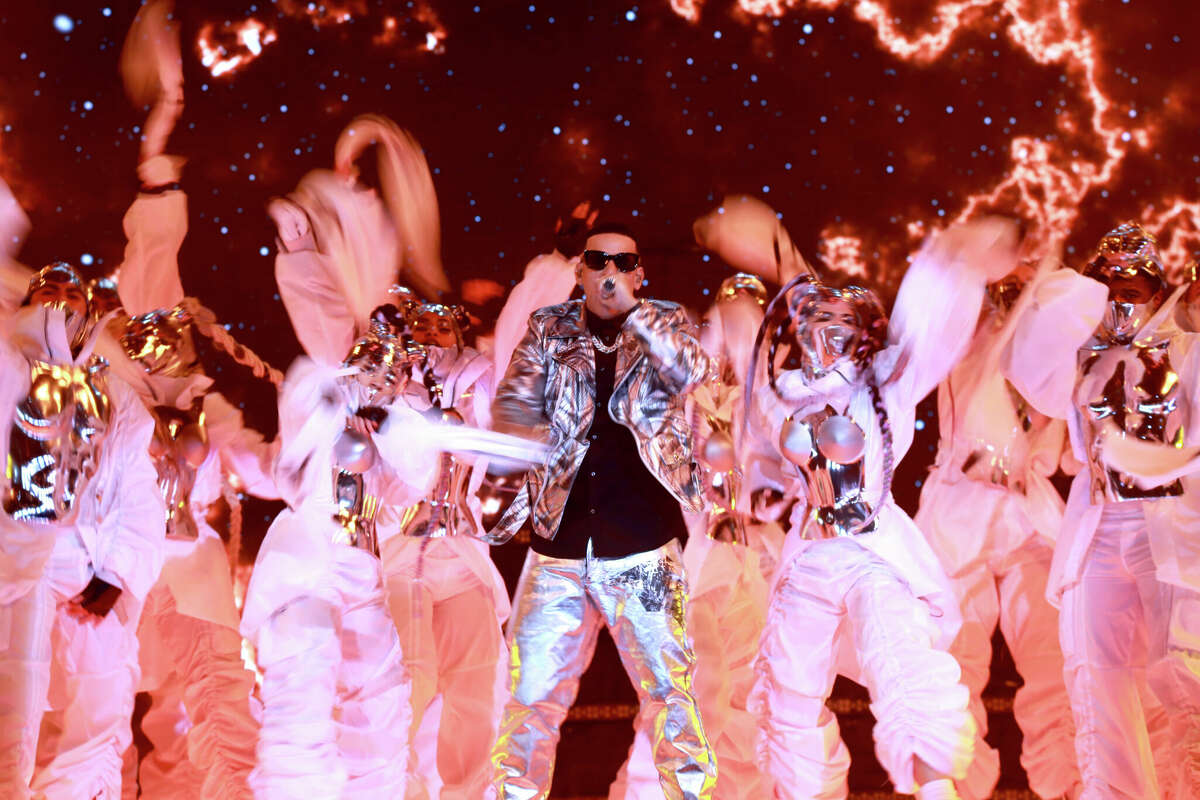 "King of Reggaeton" Daddy Yankee is going on his last tour and will be making a stop at the Mohegan Sun Arena Sept. 2.
In March, the Puerto Rican reggaetonero, 45, announced he was retiring from music after 32 years. He will be releasing one final album "Legendaddy" Friday and going on his final "La Ultima Vuelta" tour starting Aug. 10.
Best selling author Maria Scrivan speaks at bookstore
Greenwich
---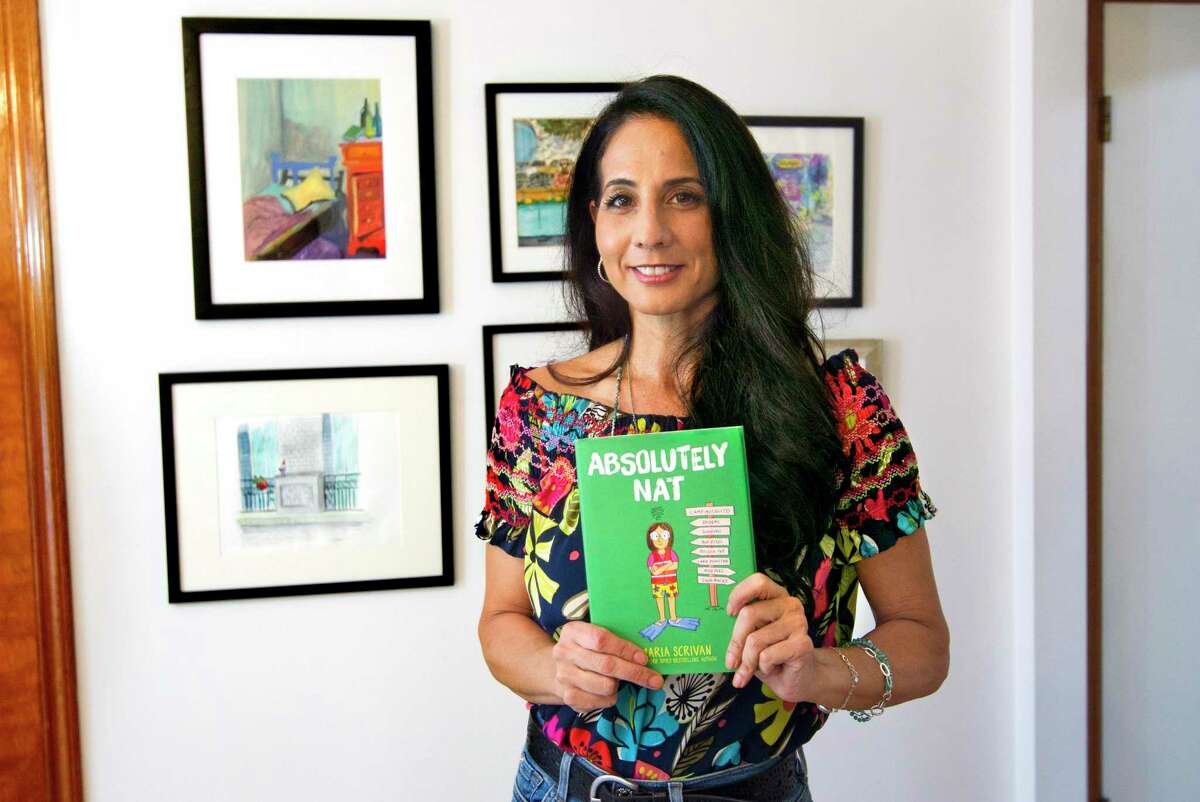 Best-selling author of "Nat Enough," "Forget Me Nat" and "Absolutely Nat" Maria Scrivan, spoke to elementary and middle school students about how her childhood in Greenwich inspired her best-selling graphic novel series at the new Athena Books in Old Greenwich in early March.
Radio host Danny Lyons celebrates 35 years with WEBE
Norwalk
---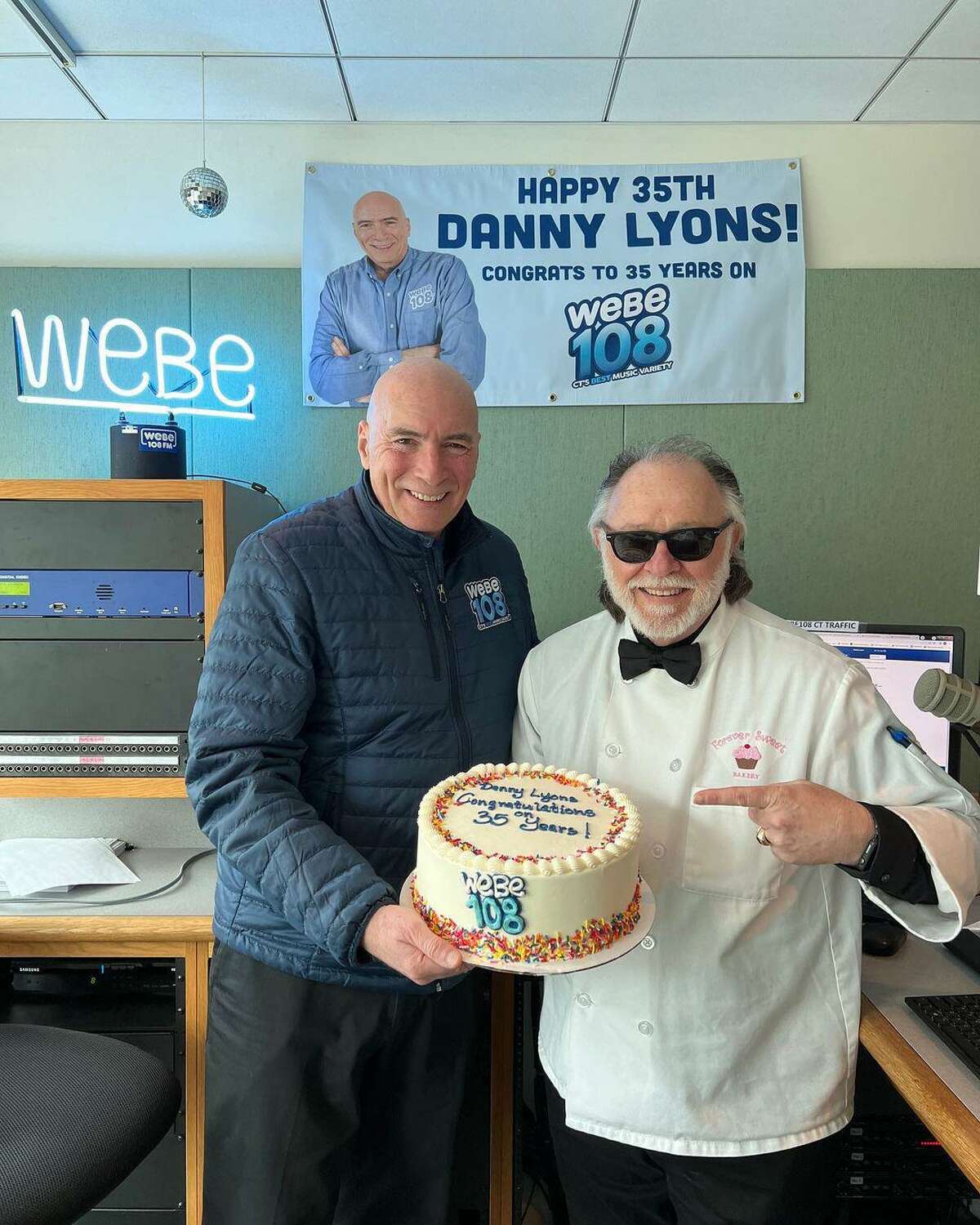 Danny Lyons, the host of the Lyons Den on WEBE-108 FM, celebrated 35 years at the radio station in late March. He was given a cake from Forever Sweet Bakery as well as sandwiches from Nardelli's Grinder Shoppe in Norwalk by Sky Mercede.